Introducing Dugong Resort, Pro Dive Scuba Diving Resort & Bungalow Residences, Vanuatu. A perfect blend of executive style villas with immediate access to reef, snorkeling, diving, fishing as well as "dry" activities such as horse riding, cultural tours and of course traditional tours to the Renatapu river and falls, the Eton Blue Hole and the amazing turtle sanctuary.
Nestled in the Republic of Vanuatu's beautiful Teouma Bay, via "Port Vila" the nation's capital city located on Efate island, Dugong Resort offers travelers the opportunity to experience it's unspoilt natural beauty in resort-style free-standing bungalows accommodation. Now, you can own your own fragment of these special villas. Using the BRICKLET platform, Dugong Resort has fragmented its resort into small pieces of paradise for you to buy, sell and own. Independently of other owners. Offering unique ownership models so you can benefit from the secluded resort investment, a spectacular experience is waiting for you and your family in this project. 
Dugong Resort releases the First Scuba Academy in a Vanuatu Resort Site. Dugong Resort is a Joint Venture of Pacific Haven Resorts Limited, a Vanuatu investment promotion authority approved company, and Great Destiny Alliance which draws its expertise from leading Australian firms in technology, property fragmentation and Buy Now Pay Later systems. Richard Butler, Pacific Haven Resorts project manager and experienced developer of water-front projects since 1980 was a trade commissioner for Vanuatu to Australia–a 3-year term May 2012 to May 2015–to help promote large resort developments and infrastructure investment into Vanuatu. Richard Butler has joined expertise and forces with Giuseppe Porcelli, Director and Founder of Lakeba Group, and Darren Younger, Founder of Lakeba Group and CEO of Bricklet, to offer an extraordinary opportunity to independently own (and buy under extremely convenient Buy Now Pay Later systems) fragments of Dugong Resort.
IMMEDIATE BUY NOW PAY LATER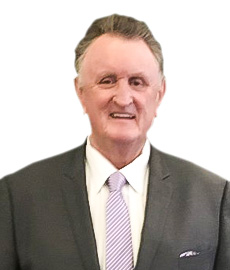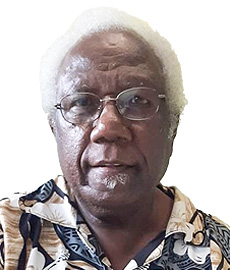 Director of Vanuatu Operations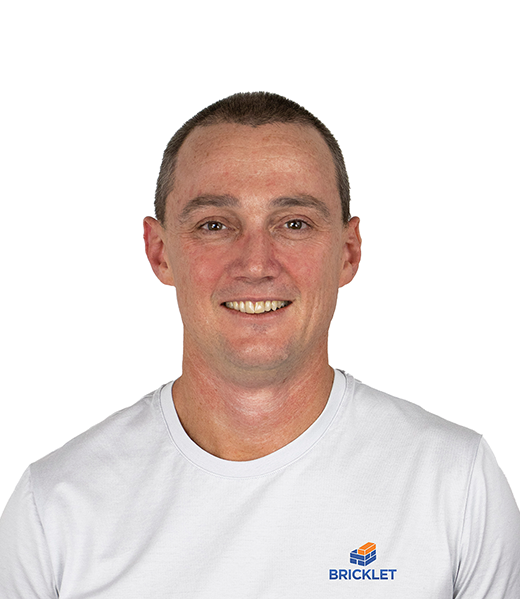 Director of Sales and Marketing